Being primarily a humanistic and integrative psychotherapist, the most important thing to me is my relationship with you!
I believe that everything you need to live your life – we all have the tools to live life the way we want, it is about accessing these tools to effect change. Here's an overview of the methods I use to help my clients.
Humanistic and Person Centred
Person-Centred Therapy, considered to be the founding work in the humanistic school of psychotherapies. The humanistic approach emphasises people's capacity to make rational choices and develop to their maximum potential.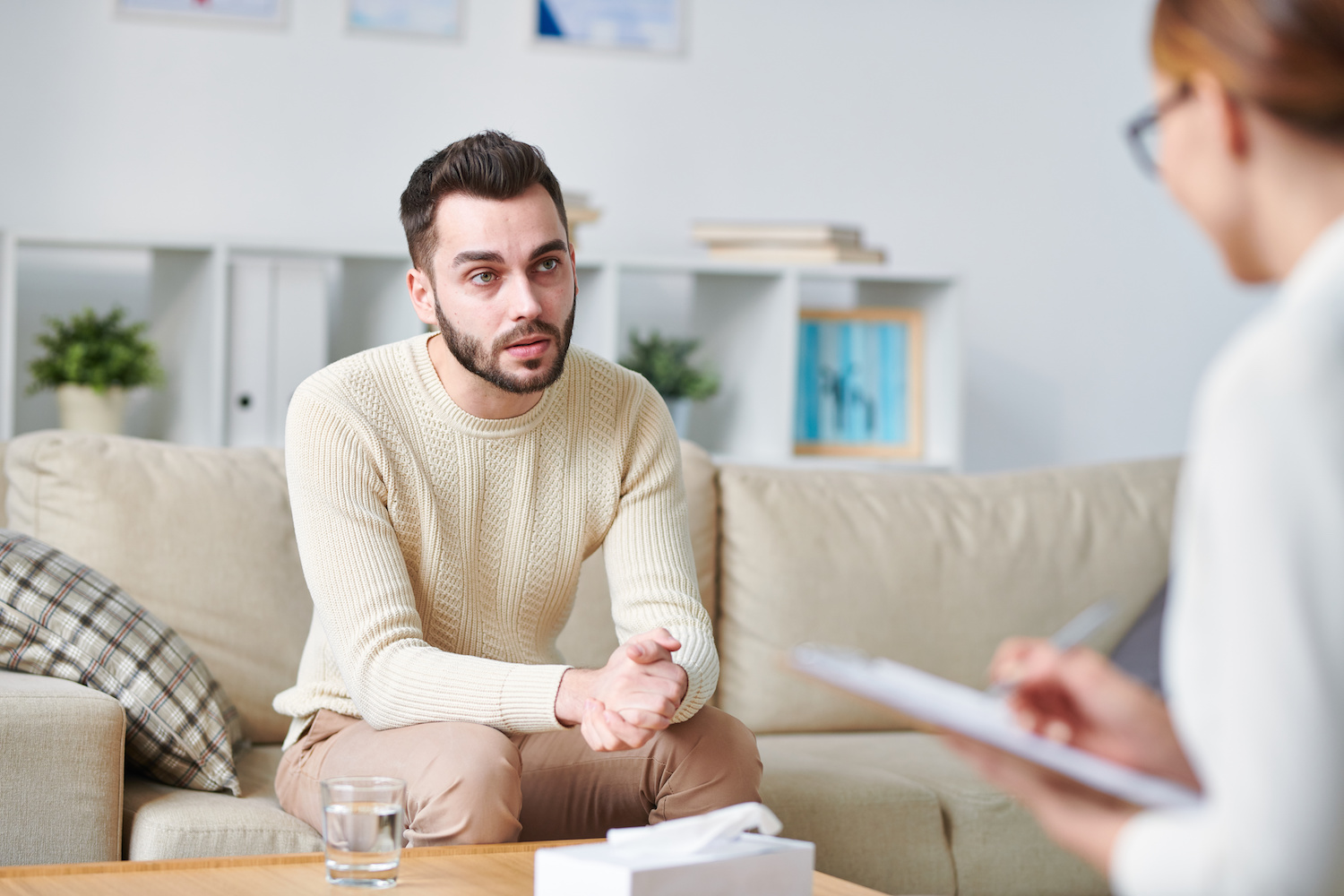 Psychodynamic
Known as insight-oriented therapy which focuses on unconscious processes as they are manifested in your present behaviour. The goals are to gain self-awareness and understanding of the influence of the past and present behaviours.
The psychodynamic approach enables you to examine unresolved conflicts and symptoms that arise from past dysfunctional relationships and manifest themselves in the present. It involves looking into events from the past and the effects those events had on you, as a way of gathering information and insight not why you behave in certain ways in the present.
CBT – Cognitive Behavioural Therapy
It is a type of psychotherapy that looks at how we think about ourselves, the world and others. How our thinking effects our emotional state and how we react to the emotional state. By gaining an understanding of the correlation between how we think, feel and act gives us better control over them. By making the links between what we do, think and feel, CBT can help us make changes in the way we think (cognitive) and the way we act (behavioural).
The following are areas I often work with in my practice, however, it is not an exhaustive list. I can usually work with any areas in your life that is causing you difficulty. If you are in doubt, please get in touch;
Relationship Difficulties
Abuse (Physical, Sexual, Emotional)
Get In Touch
Fill Out The Contact Form Below And I Will Respond To You Within 24 Hours