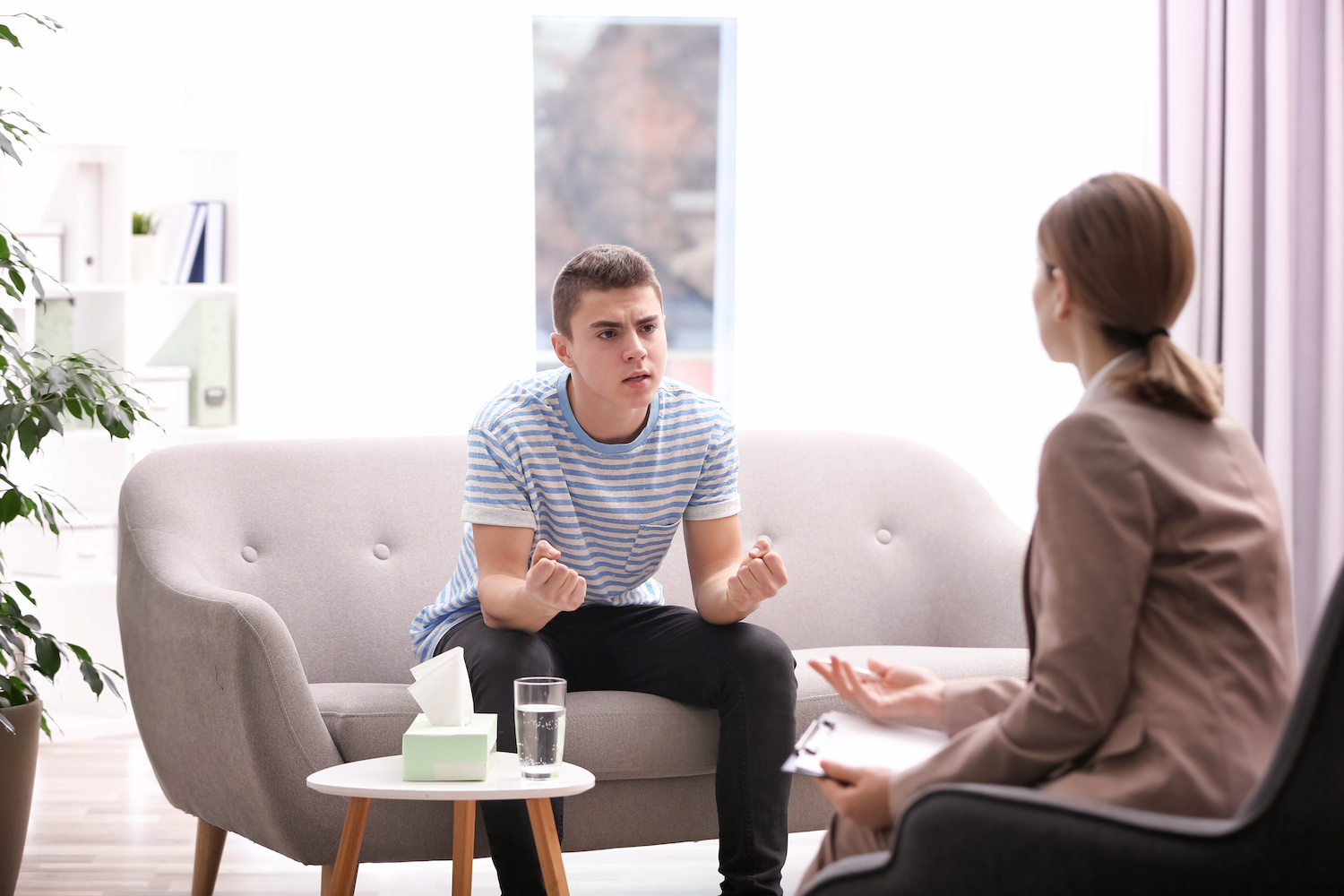 My name is Sandra Dardis and I am a fully qualified counsellor and psychotherapist who offers a highly confidential service in the Gorey area. I welcome clients from all parts of County wexford (including Gorey, Enniscorthy, New Ross and Wexford town) and surrounding counties such as Dublin and Wicklow.
The philosophy I work from as a therapist is a psychodynamic, humanistic and integrative psychotherapy which incorporates person centred therapy. I have worked in the allied health profession since 2005 and went on to further education and completed my diploma with the Tivoli institute in Dun Laoghaire in 2010. More recently, I carried out my Masters in Humanistic and Integrative Psychotherapy (Level 9) which is validated by Carlow IT.
I am a member of Irish Association of Counselling and Psychotherapy and a member of CORU which are organisations that promote a high standard of professional conduct, education, training and competence.
I believe in treating people in a fair and open straightforward manner, with the rights and dignity of the client being to the forefront. Clarity and understanding of the therapy process is important, in particular the limits of confidentiality within the client/therapist relationship in conjunction with the I. A. C. P guidelines and responsibilities. In my work with clients a working contract is important for the establishment of a therapeutic relationship and this contract is agreed from the outset and reviewed throughout the work together.
In respecting my client's rights and dignity in the therapeutic space I feel it is very important to recognise my client's strengths; giving space for my client's growth and development. The monitoring and development of my professional skills and ethical awareness on an ongoing basis is important to me in working with my clients.
Benefits of Therapy
Counselling and Psychotherapy can be of great support in times of crisis or change. It involves the provision of professional assistance to people who are experiencing personal issues, in order to help alleviate those difficulties.
Nearly everyone faces challenges and difficulties in their life at some time. But sometimes they can be over whelming and we feel like we are helpless. Stress over job, anxiety caused by uncertainty over the future, loss because of a bereavement, problems over addictions or difficulties in a relationship are just some of the reasons people feel they can benefit from talking to a therapist.
When should you seek a counsellor/therapist?
At various stages of your life, there are certain times when we may need help addressing problems and issues that cause emotional distress or make us feel overwhelmed. When experiencing these types of difficulties, you may benefit from the assistance of someone to talk to outside of the situation.
Counselling and Psychotherapy offers a caring space where you can be assisted to help identify your problems and assist you in finding the best ways to cope with them. This may involve changing behaviours that contribute to the problem or by finding constructive ways to deal with a situation that is beyond your personal control.
The following are areas I often work with in my practice, however, it is not an exhaustive list. I can usually work with any areas in your life that is causing you difficulty. If you are in doubt, please get in touch;
Relationship Difficulties
Abuse (Physical, Sexual, Emotional)
Get In Touch
Fill Out The Contact Form Below And I Will Respond To You Within 24 Hours