Professional Counselling & Psychotherapy Gorey
Aligned with the highest of standards of respect, confidentiality and integrity
Hello, I'm Sandra Dardis of Gorey Counselling. Welcome and thank you for visiting my website. If you are considering any type of counselling or psychotherapy, I hope you will find all the information you need here. Why not give me a call today to confidentially discuss how I can help you take the necessary steps to achieve positive change in your life?
I am a psychotherapist and counselling specialist based in the centre of Gorey, Co. Wexford. I hold a Masters in Humanistic and Integrative Psychotherapy from the Tivoli Institute in Dun Laoghaire. I am fully accredited (licensed) with the Irish Association of Counselling and Psychotherapy (IACP)
I fulfil all criteria to be a member of the IACP and abide by their code of ethics. As psychotherapists we are required to re-apply for accreditation every year which helps to ensure that high standards of professionalism are maintained at all times. Please feel free to visit the IACP website to learn more about the association and what is expected of its members.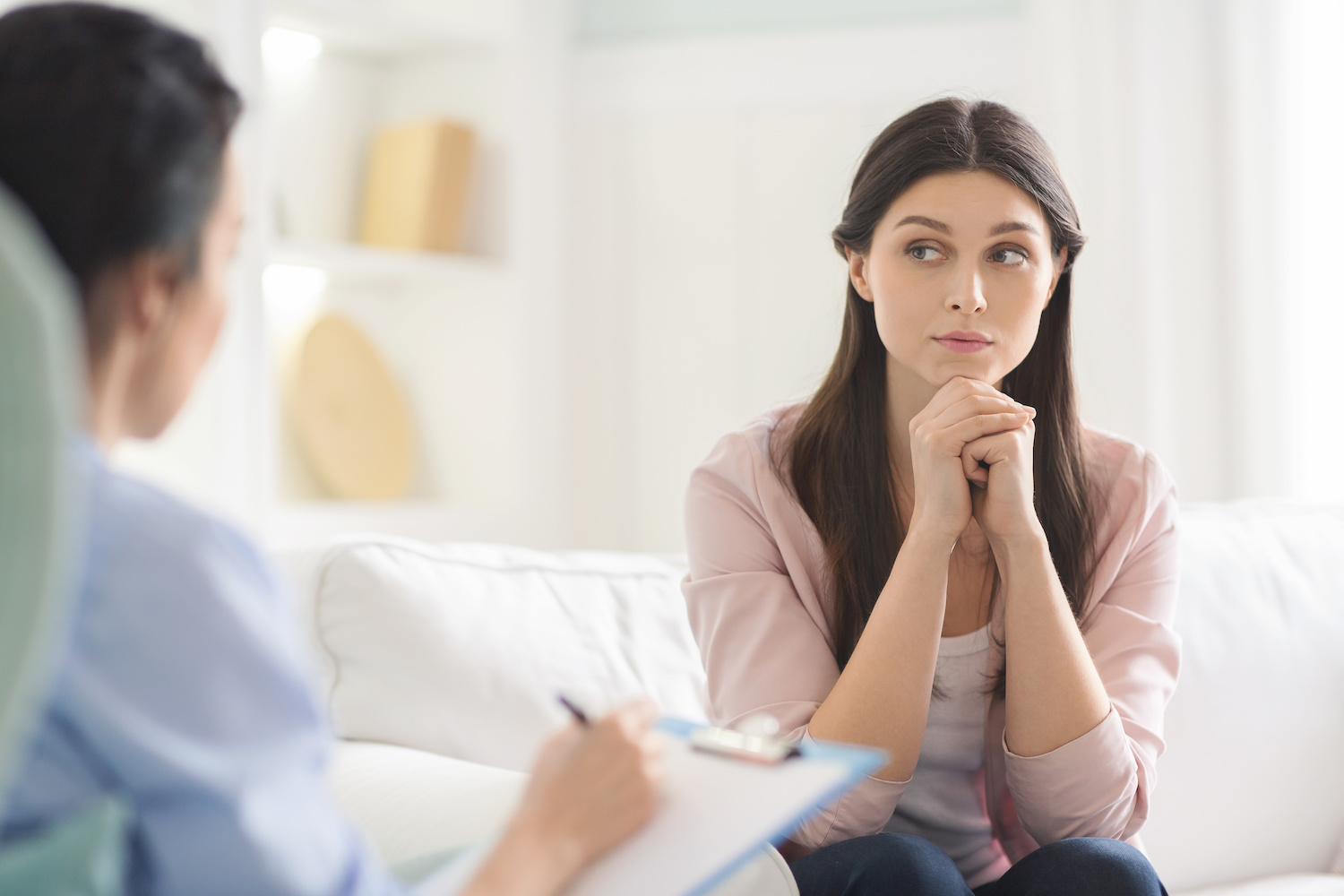 What is the difference between counselling and psychotherapy?
The term counsellor and psychotherapist are often used interchangeably and have many similarities, but there are some important differences as well. In general, counselling is recommended for specific issues and situations, such as addiction or grief and takes place over weeks to several months.
Psychotherapy, in contrast, tends to explore past issues that may be contributing to present day problems, and often takes place continually or intermittently over a period of years.
In actual practice, however, there is a great deal of overlap between the two therapies. Counselling offers guidance and support as the individual figures out ways to better manage life and adjust to change and adversity.
Psychotherapy is longer term and focuses on gaining insight into chronic physical and emotional problems. There is the focus on the person's thought process and how these may be influenced by past events such that they cause problems in the present.
The level of trust a person has in their therapist plays the greatest role whether the therapy will be successful or not.The most important step is getting started.
The following are areas I often work with in my practice, however, it is not an exhaustive list. I can usually work with any areas in your life that is causing you difficulty. If you are in doubt, please get in touch;
Relationship Difficulties
Abuse (Physical, Sexual, Emotional)
Get In Touch
Fill Out The Contact Form Below And I Will Respond To You Within 24 Hours