Let's Talk
Schedule An Appointment
Education / Credentials:
Garda Vetted.
Accredited Member of IACP and CORU.
Masters in Humanistic and Integrative Psychotherapy (Clinical).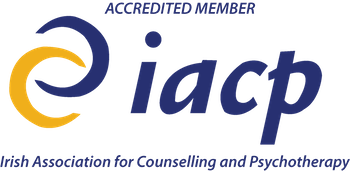 Get In Touch
Fill Out The Contact Form Below And I Will Respond To You Within 24 Hours
Contact Info
Address:
Trillium House,
Church Street,
Gorey,
Wexford.
Email:
Phone:
086 0441 341
Confidentiality:
Confidentiality is on the top tier of ethical considerations within counselling and psychotherapy practices. You can be assured that everything that is disclosed within the sessions, is confidential. However, I will make you aware during the initial consultation of the full details of confidentiality and certain limits to this.